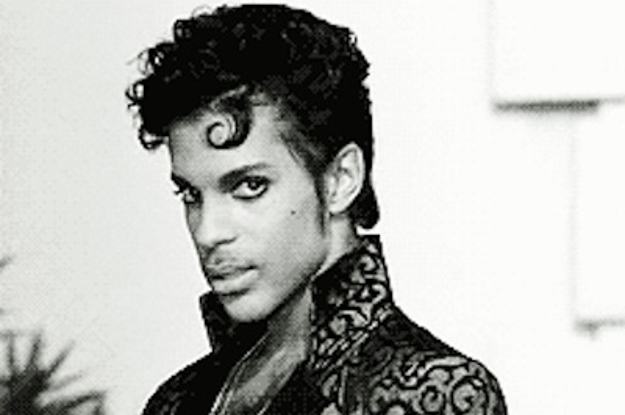 "Dearly Beloved, we are gathered here today to get through this thing called life."
--Prince
Prince was of my children's generation, but I enjoyed his music as much as they did. Remember the Sony Walkman? When I was a runner, I'd put a Prince tape into the Walkman, tie my running shoes, and hit the road listening and running to his songs.
Prince was a creative trailblazer and magnetic pop star. You couldn't stand still to his music. He left this world way too young. R.I.P.

"Prince sold over 100 million records worldwide, making him one of the best-selling artists of all time. He won seven Grammy Awards, a Golden Globe, and an Academy Award. He was inducted into the Rock and Roll Hall of Fame in 2004, the first year of his eligibility.
Rolling Stone has ranked Prince at number 27 on its list of the 100 Greatest Artists of All Time." --Wikipedia
Here are some of my favorites that I ran and danced to during the '80s:
One of the best Super Bowl half time shows.
(Because of copyright issues, I can't embed it. In fact, there's very little available on YouTube that can be embedded because of copyright issues.)
We here in Massachusetts have a very cool governor:
Charlie Baker to honor Prince by lighting Zakim Bridge purple Thursday night