President Donald Trump, his company and three of his children must face a class-action lawsuit in which people claim they were scammed into spending money on fraudulent, multilevel marketing ventures and a dubious live-seminar program.
U.S. District Judge Lorna Schofield in Manhattan ruled Wednesday that the case can go forward with claims of fraud, unfair competition, and deceptive trade practices. The decision likely opens the door for the plaintiffs to start gathering evidence from Trump and his company, including documents and testimony.
The TrumpCultists stay loyal to a man who cheated on all three wives and even cheated on his porn star and playmate paramours, and who lusted after his own daughter saying she had a very nice figure and if she weren't his daughter he'd have "dated" her. (Gag!)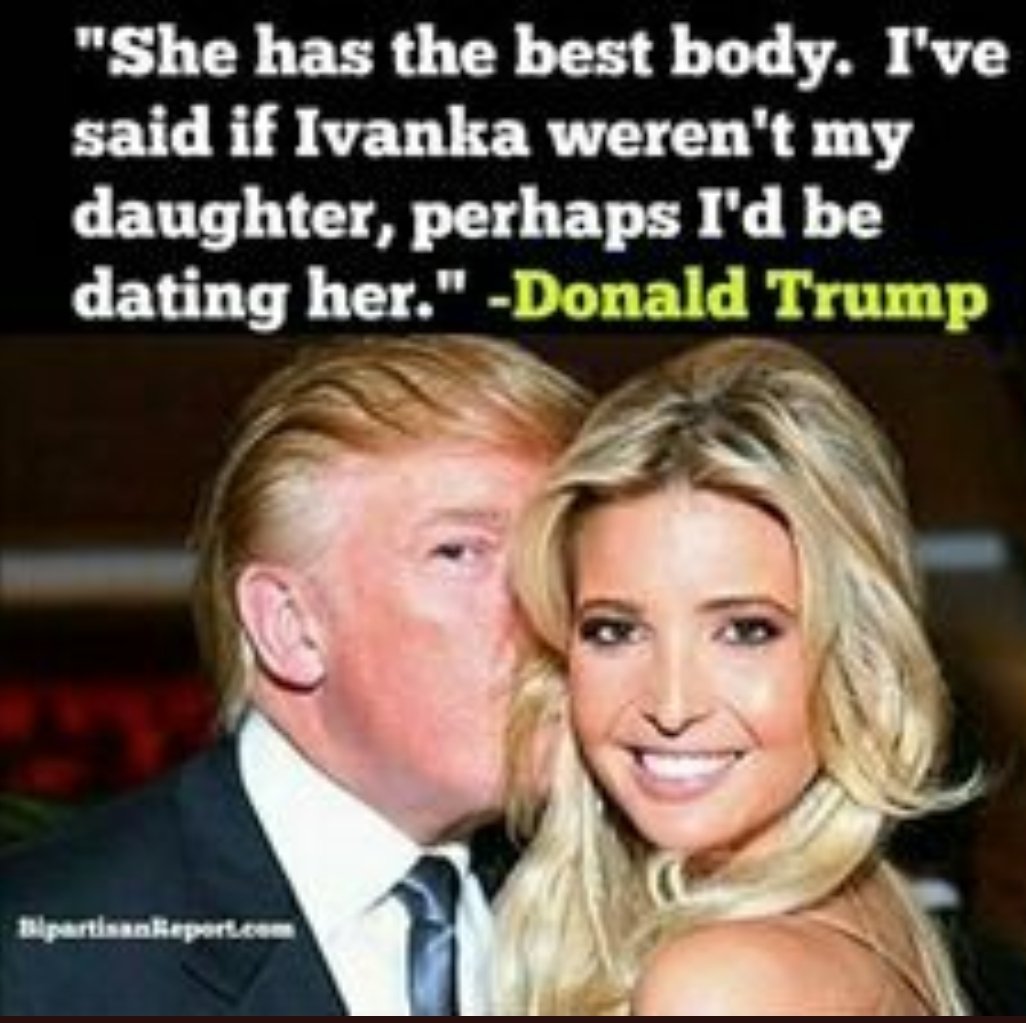 The TrumpCultists stay loyal to a man who had to pay $25 million in damages in a law suit over his fraudulent Trump University. And now he and his 3 children are facing additional charges of fraud in another lawsuit.
The TrumpCultists stay loyal to a man who's insulted POW John McCain and Robert Mueller, a decorated war hero who earned both a Purple Heart and a Bronze Star serving in Vietnam while Trump got out of service to his country by having a doctor claim he had boo-boos on his feet.
TrumpCultists stay loyal to a documented liar. A big, fat, pathological liar and bullshitter who has no idea of how our government works or what is in the Constitution. He shows off his galloping stupidity every day, but especially when he claims that Article 2 allows him to do whatever he wants. It doesn't. Trump is an idiot who disgraces America on a daily basis.