More than 37,000 American flags are now on the Boston Common — an annual tribute to fallen military service members.
Each flag represents a Massachusetts resident who has died in military service since the Revolutionary War.
This is the 10th year that volunteers have planted the flag garden that goes up before every Memorial Day weekend.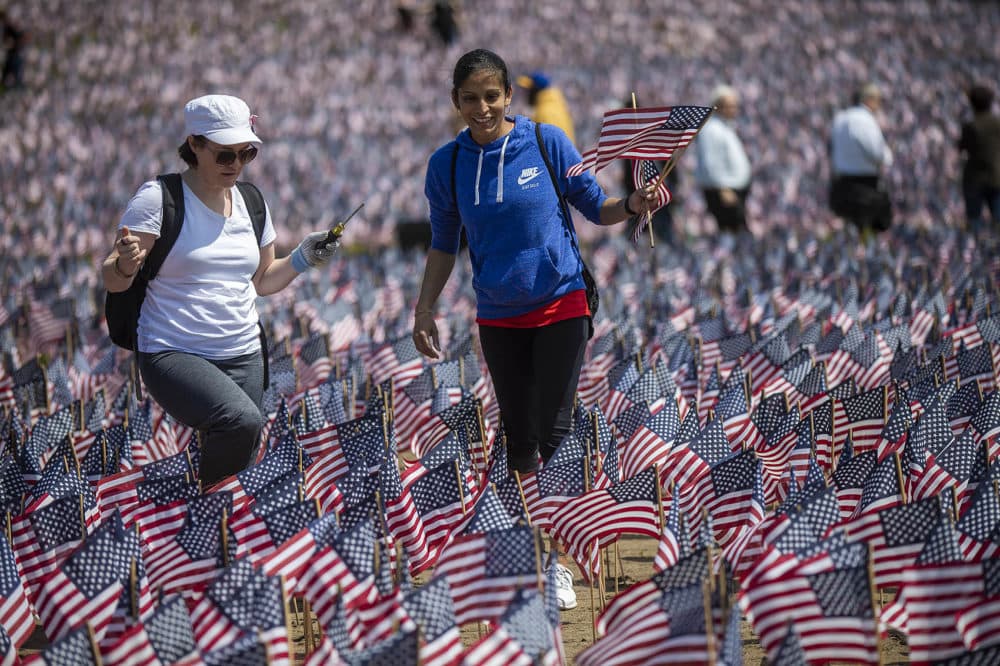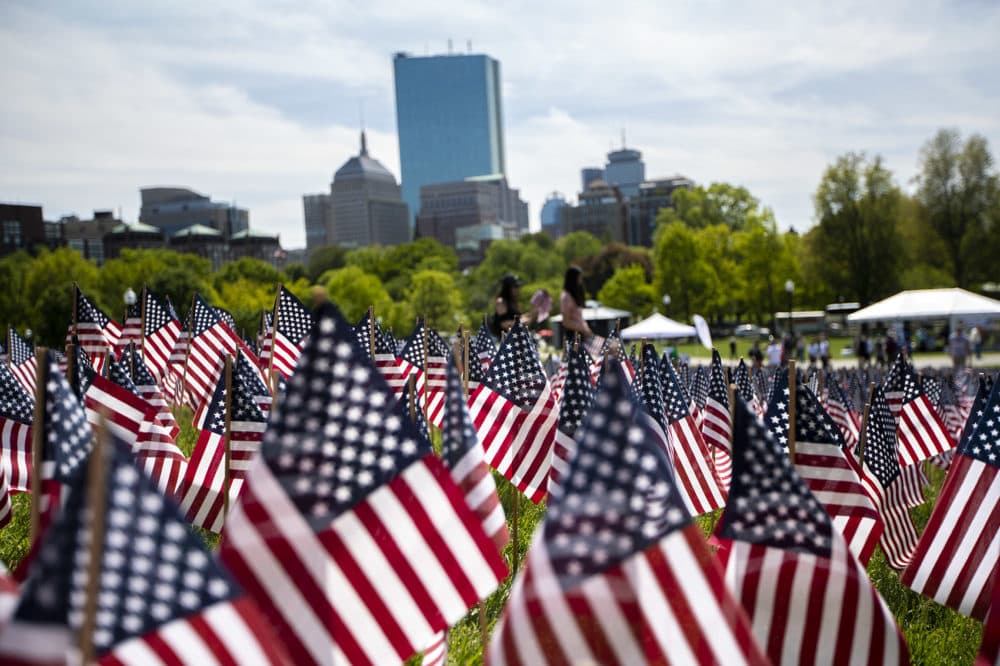 b
Sent by a friend (never forget):
:
This MEMORIAL DAY....Remembering those Black soldiers who made the ultimate sacrifice for a nation that did not honor them!
Never forget that the current POTUS mocked those who served in Vietnam by saying his fear of STDs was akin to facing a murderous enemy.
Also, never forget what he said about a man who was tortured and endured unspeakable agony as a POW in service to America.
NEVER, NEVER, NEVER FORGET what a horrible man DJT is: